This is my third try at making this repaint, and the one I am most satisfied with. So satisfied with it that I am willing to post it here for preview. The hardest thing for me was finding a font that closely matched the ones on the aircraft as what distinguishes this bird from others is the large UAX and the D-EREK registration. I got very close to the real stuff, close enough to call it good.
I hoped to have it finished before the end of this week, but unfortunately my boss is sending me on a two week business trip, so you guys will have to wait for the final product. Enjoy D-EREK...
First the real aircraft:
Here is my redition: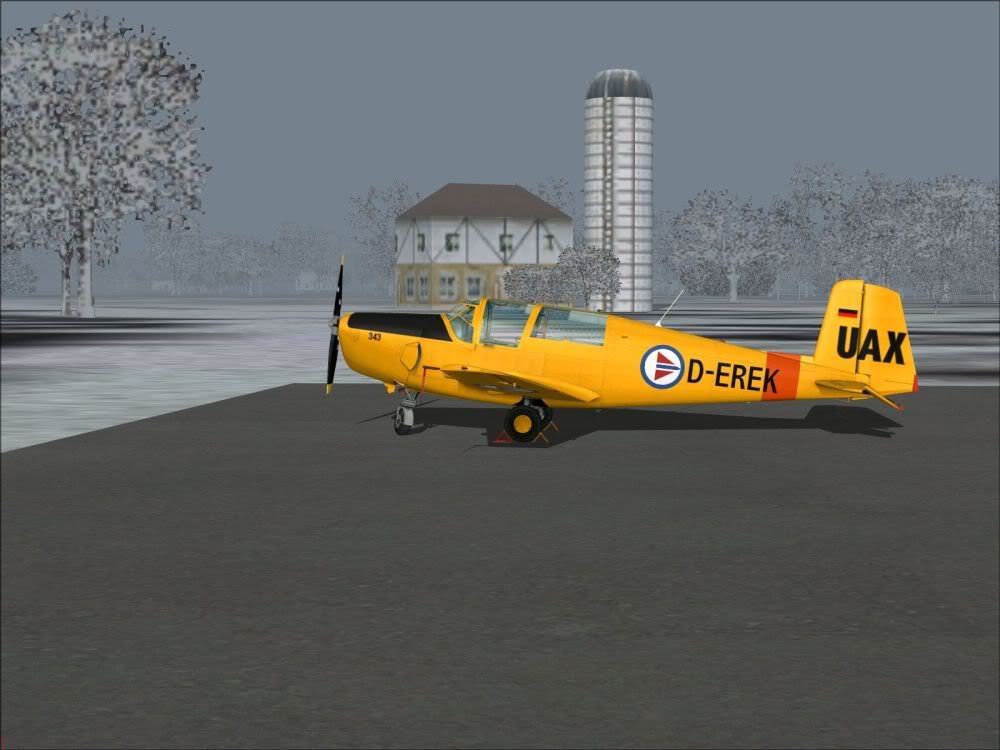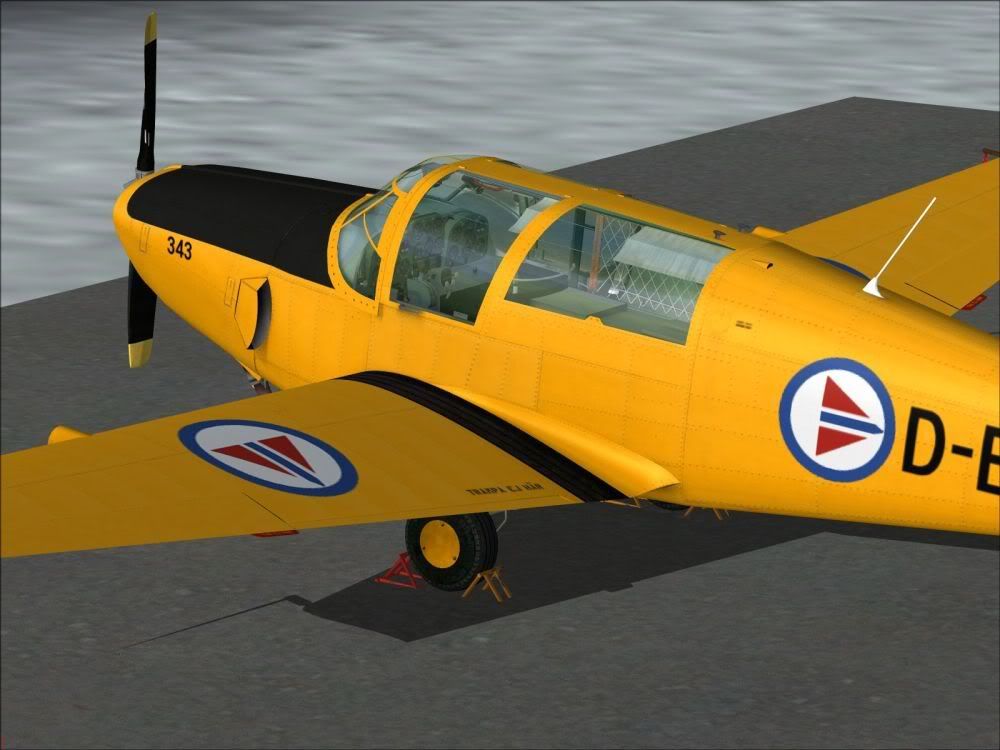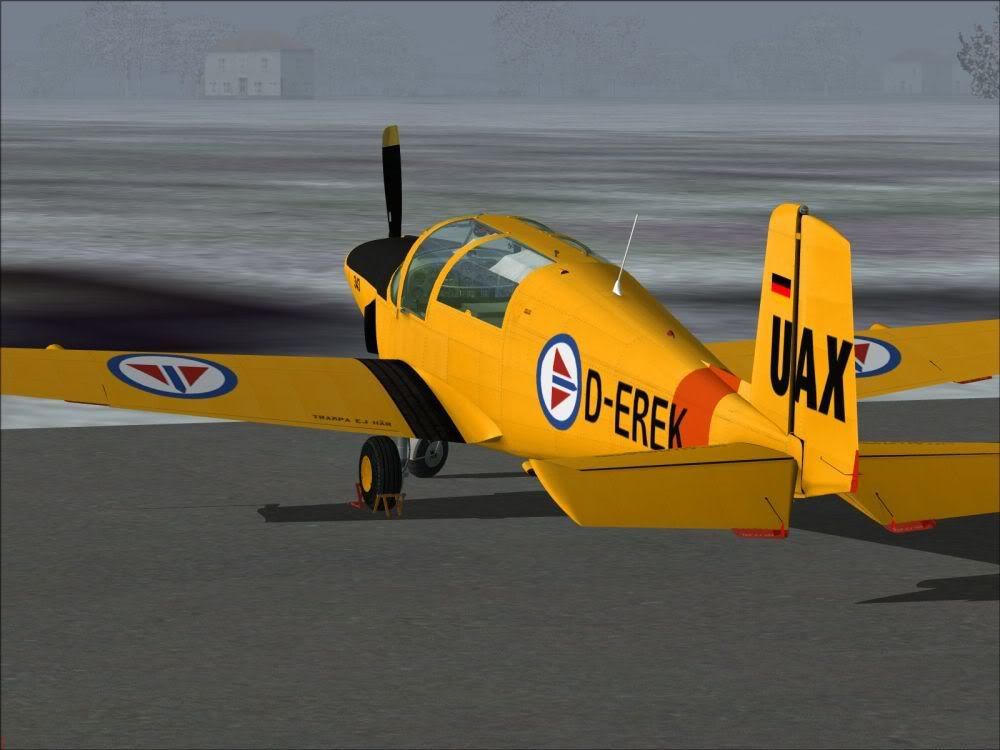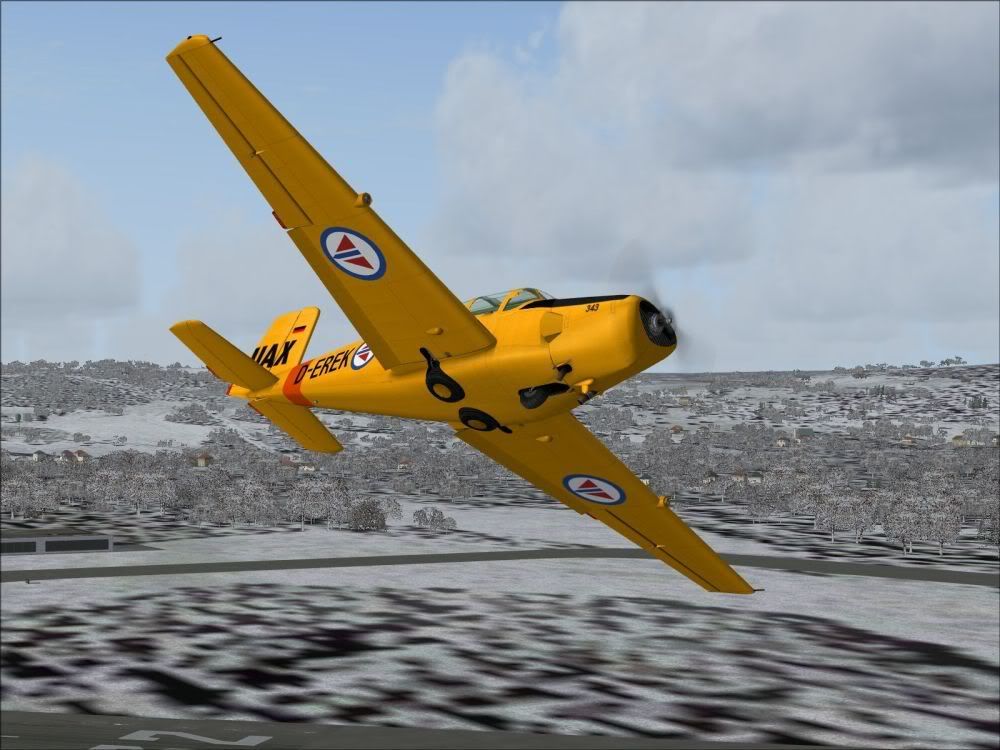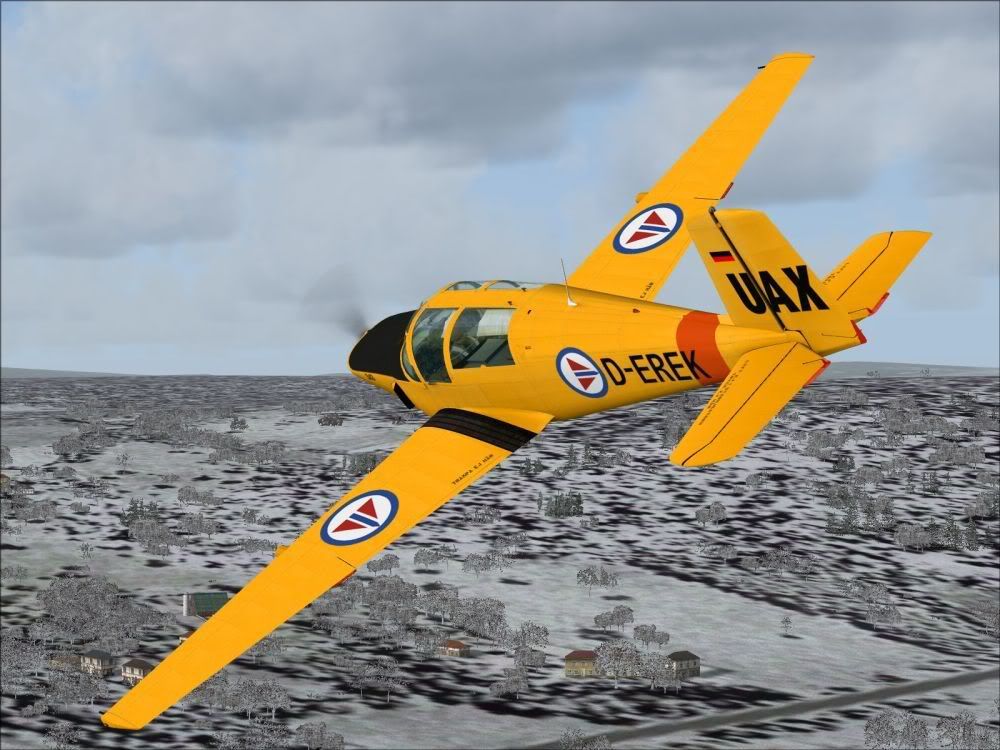 I hope you guys like it!