---
---
---
---
Ou my God!... that's the model we made
... Cool Screens Kofi!!! as usial...
We are at facebook:
facebook.com/sibwings
---
Where can I find that freeware Finland scenery? The other day I was flying around Finland but it was all tress everywhere...
-- Renato Piereck

---
Try here:
http://fsnordic.net/
---
Thanks! I downloaded FISD's wonderful Finnish sceneries and went on a flight, what a difference!
here is me on final to land at EFRO (Rovaniemi):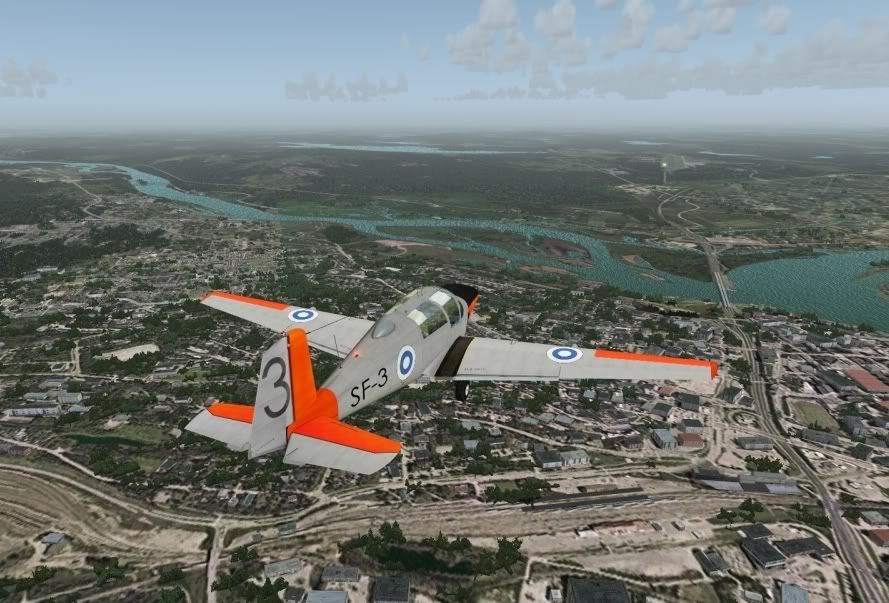 -- Renato Piereck

---